Serving Bexar County & Surrounding Areas
Welcome To Harbour Hospice
Credentials & Certifications
Harbour Hospice is the only Jewish certified hospice in San Antonio by the National Jewish Institute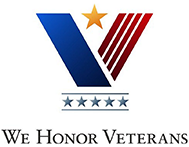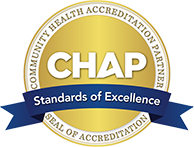 Our Mission
Our mission is all about life and living in hospice and palliative care. we participate as an active part of the community, in providing and continually improving the hospice needs of the patient and their families by delivering value-driven, high-quality compassionate care including physical, social, psychological, and spiritual care.
We Offer 4 Levels Of Care
Routine
Care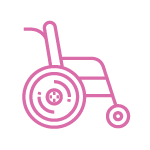 Respite
Care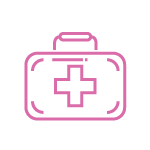 General
Inpatient Care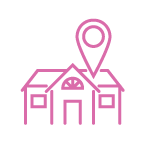 Continuous
Home Care
Our Hospice Team
At Harbour Hospice we are continually meeting the needs of hospice patients and caregivers. We specialize in Veteran Care and Survivor Benefits.
Medical Director

Registered Nurse

Licensed Medical Social Worker

Chaplain

Volunteers

Certified Nurse's Assistant
Our Registered Nurses and Chaplain are available 24/7.
Contact us at 210-403-9911
Our Mission
Hospice care is a type of health care that focuses on the palliation of a terminally ill patient's pain and symptoms and attending to their emotional and spiritual needs at the end of life. Hospice care prioritizes comfort and quality of life by reducing pain and suffering.
READ MORE ABOUT HOSPICE CARE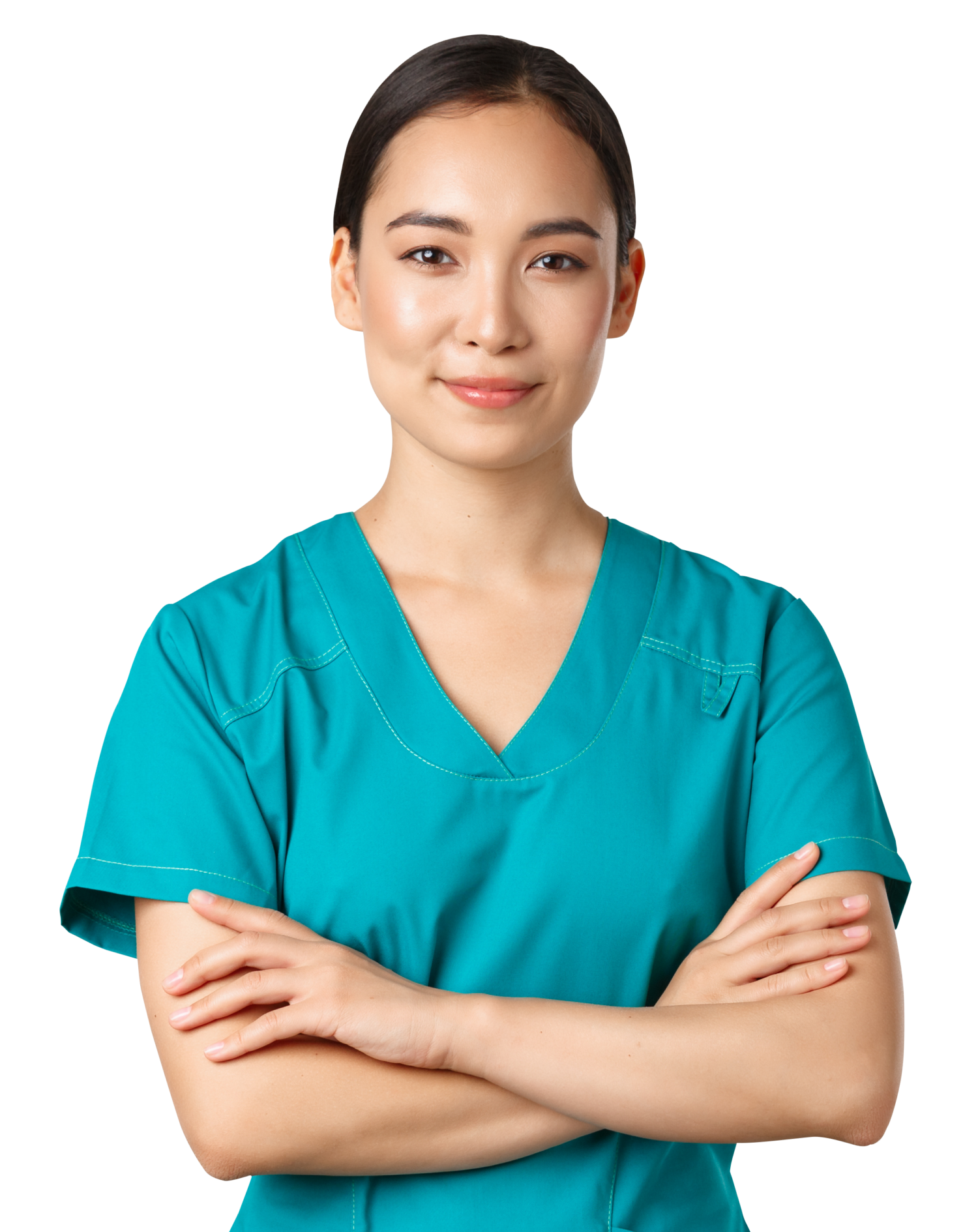 Testimonials
"I can't begin to tell you all how wonderful the last few months for my mother were with the loving care she received through Harbour Hospice. We are so thankful that her doctor, Dr. Arizmendi, referred her to Harbour Hospice, initially for home healthcare. Her care team, Bob (RN), Joyce (LVN) and Jessica (CNA) treated her as if she was a member of their family with respect and dignity right through to her final moment. My mom would sometimes give Jessica a hard time during her showers but was always quick to apology afterwards and thank her for making her feel so good. After each and every visit when they were saying there goodbyes and saying they would see her next week, my mom would always say "I hope not", with a smile, because she wanted to be with my dad who had passed five years earlier. My mom's decline was quick, surprising us all and Bob would come by everyday to see her. On the day of my mom's passing Joyce came to the house and handled everything for us, from reporting to the medical examiner to contacting the funeral home. And because my mom's relationship with her care team was so personal and loving the last moments with Joyce were filled with funny memories of moments with my mom. Once again, I can't tell you how wonderful my family feels for the exceptional care our mother received and cannot thank everybody enough for their assistance in my mom's final journey."

Judy Villarreal
"This note comes with extreme gratitude for your staff caring for my brother, John Reedy. Bob, Debbie, Michael, Angeline, & Joel were very professional in representing your hospice company. We especially appreciated the promptness with which John's medications & medical equipment were delivered & set up. He had everything he needed to make his last days & hours dignified & comfortable. As a retired hospice nurse, hospice care is essential to a good outcome in ones home with loved ones at their side. Again, with thanks & appreciation from John Reedy's family."

Reed Family
"My wife had dementia. After being hooked up with Harbour she is so much better I can not believe the change! She was having anxiety and panic attacks on a regular basis. for over 2 years. after being with Harbour Hospice it has been 2 weeks since the medicine change she has been wonderful. What hospice has done for us is send a nurse when you need one, order meds, have meds delivered, and sent an oxygen machine and it is all paid for by Medicare. Ido not have one negative thing to say about Harbour. I do want to thank the whole group!!!!!!!!"

Sam Aldrich jr.
"The most professional company I have seen. They showed so much compassion for my father. The cancer was horrible and we were oblivious of what to do. The nurses came twice a week and whenever we called, the CNA came three times a week and took great care of him, the Chaplain was caring and compassionate and stayed with us until the funeral home came. Harbour is a great company and I would pick them without a doubt to care for loved ones."

Hope D.
"My mother had been a nurse for over 45 years. When she became a patient at Harbour Hospice. She was treated with so much respect and given the dignity she deserved by her fellow nurses and I knew that meant so much to her. I never had to worry about her medication, her supplies or her nurse showing up. She would tell me stories about their visits and laugh about them, young nurses. They included her and made her feel special and forget about her terminal illness. The professionalism of all the staff involved could not be matched. Thank you Harbour Hospice for giving my mom compassion, the care, allowing her to die with dignity, and for always keeping me informed of her care."

Derek D.
"Harbour Hospice took care of my Aunt the last three months of her life at our home. They were responsive, informative and educational. Medications were adjusted when the time was right. Nurses came twice a week and closer to the end everyday and then even twice a day. The CNA came every two days. I needed the nurse two times in the middle of the night and both times they came and were pleasant and helped me tremendously. The social worker helped with funeral plans and listened to our frustrations. She especially enjoyed the Chaplain and he prayed with her weekley. He came when she died and we had a family prayer even at 4 in the morning. I can not praise these people enough and am very grateful for all that they do. Thank you very much!"

Rosa M.
"My father was a Veteran and we were given a list of hospices to interview. We chose Harbour Hospice and I am sure glad we did. Professional care from the start. My father was treated with respect and given compassionate care. His Case manager taught us what to expect, and what to do and always encouraged us to call if we had questions. The aid made him laugh and gave him his dignity letting him dictate how his care should be. Chaplains came out and they prayed together and the social worker helped us with things we were not even prepared for at his death. They assisted us in Coordinating Care with the Veterans Administration, spoke with my mom about survivor benefits, and helped get the Burial at Fort Sam. We tell all our friends about this team and the help they provided during a difficult time. My mother still receives Bereavement letters from Harbour. Thank you for being there."

Michael S.
"I wanted to thank Harbour Hospice for the care of my patient over the last few months. I am very grateful for the great care provided by your team."

Michael Lichtenstein MD
Contact Us 24/7
Please reach out to our Hospice team for all your hospice needs. Our Registered Nurses and Chaplain are available 24/7. Fill out the form below and our team will contact you shortly. For immediate assistance call us at 210-403-9911